Find Topnotch A-Level Tutors To Ace The GCE A level Exams
The GCE A-Level examination is a pre-university national examination taken by students studying in Junior Colleges, and is opened to private candidates or students from integrated progammes. It is an important examination which determines the university and subject that you are going to study in future. Therefore, It is vital to build a strong foundation right from the beginning.

The transition from Secondary School to Junior College can be a big challenge for many students. They have to deal with in-depth syllabus, tight study schedules and immense pressure from the competitive environment. Teacher at school might not be able to focus on the learning needs for every students.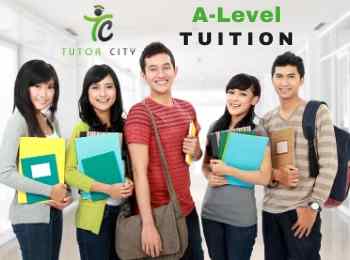 Want to know more? Call 90672547 or whatsapp us now!
Private A-level home tuition can work wonders!

1. Adjustable timings - An A-level home tutor can adjust their time slots to match your child's hectic schedule in school.

2. Specialised Teaching - Good A level tutors Singapore can zero in on your child's weak areas and focus on resolving the issues that matter the most.

3. Builing up confidence - In a 1-to-1 A level home tuition, your child is able to ask anything to the tutor without the fear of being teased of being slow, thus building up his confidence gradually.

4. Crash courses - Private A level tutors can do crash courses and increase the number of lessons before a test or exam so as to prepare better for it.

5. Sharing of shortcuts - The best A level home tutors have tips and resources which they can provide to your child in private, helping him or her to achieve the success in the A level examinations.
How much do A level tutors charge?
The average hourly fees for A-level lessons ranges from $30 per hour to $120 per hour, depending on the tutor's credentials, experience and the level to teach.
Tutor Type

Pri 1-3
IGCSE 1-3

Pri 4-6
IGCSE 4-6

Sec 1-2
IGCSE 7-8

Sec 3-4
IGCSE 9-10

JC Year 1
IB Year 1

JC Year 2
IB Year 2

Poly Student

$20 - $25

$20 - $25

$25 - $30

$25 - $30

NA

NA

Undergrad

$25 - $30

$25 - $30

$30 - $35

$30 - $35

$40 - $50

$40 - $50

Part-Time Tutor

$25 - $30

$30 - $35

$35 - $40

$35 - $40

$40 - $50

$45 - $60

Full-Time Tutor

$30 - $35

$35 - $40

$35 - $40

$40 - $50

$50 - $60

$60 - $70

Teachers

$45 - $50

$50 - $70

$50 - $60

$60 - $70

$80 - $100

$90 - $120
For Integrated Programme or Special Needs students, rates are higher due to a higher level of learning that the tutor is required to have.
We are here every step of the way to help you

Tutor City specialise in providing undergraduates, graduates, full-time tutors and school teachers to Singaporean and International students taking the A-Level examinations.

Our qualified and dedicated tutors provide 1-to-1 tuition in your residence and at your preferred time. We have experienced tutors and teachers from top JCs and universities - no problem is too difficult to resolve with our home tutors at your child's side.

Subjects our tutors cover:
General Paper (GP)

Chinese, Malay, Tamil

H1/H2/H3 Maths

H1/H2/H3 Physics

H1/H2/H3 Chemistry

H1/H2/H3 Biology

H1/H2/H3 Economics
Accounting

History

Geography

Literature

Chinese Studies

Malay Studies

Tamil Studies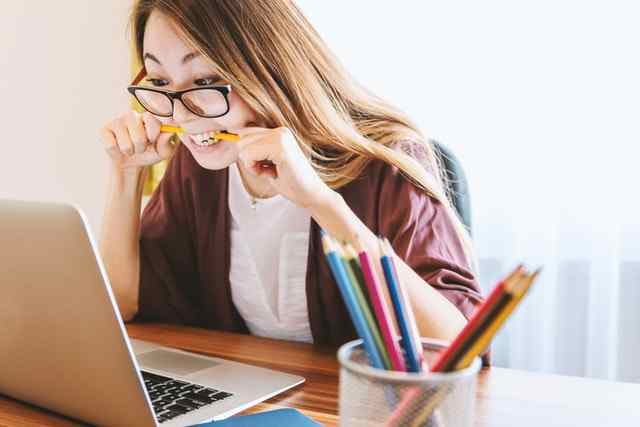 Struggling with one of the subjects? Seek help now!
Why A-level home tuition?

In order to get into a good university, students have to do well in their" A" Levels. It is definitely easier for students to catch up with the curriculum and be on competitive edge over their peers if they begin with a good foundation. Hence, it is essential to hire a A-level private tutor to boost your learning capability so as to score well in GCE A-Levels and get into your desired university.

If you or your child is an A level private candidate, you will be in greater need of a tutor as there is no teachers to guide you. Retaking A levels is an uphill battle between juggling time between work and studies, so having a good A level tutor would greatly assist you.

As compared to traditional classroom setting at tuition centre, a A-level private tutor is able to provide you with 100% focus attention and can tailored the lessons based on the learning needs of individual students. Students will be more comfortable to raise any problems they faced and the tutor will clear their doubts and correct mistakes on the spot.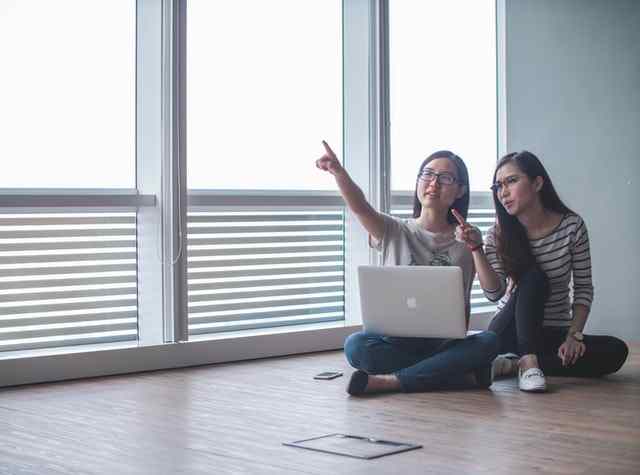 You are not alone. Find a companion tutor
Why choose Tutor City for A-level home tuition?

Tutor City is a reliable tuition agency in Singapore. We offer specialised A-level home tutors who are highly dedicated and experienced in tutoring. Our tutors are familiar with the A-level syllabus and are proficient in teaching A-level students. Our tutors are determined to boost the learning capabilities of each student so that they can score well in their A-Level examination. All in all, we provide the most affordable and quality A-level home tuition that fit into your requirements.

Our A-level home tutors will access the students' learning capability and will customize the tuition lessons according to their style of learning. In this way, strengths will be enhanced and weaknesses will be improved. Students will also be taught the techniques to tackle difficult questions and the study skills for exam success.

At the comfort of your home, our committed tutors are flexible to accommodate to your preferred date, time and venue of the lessons.
We are confident that through Tutor City, you will be able to get a suitable tutor who will motivate and guide you through to achieve your desired grade. Our tutors will change your learning journey to the university from an arduous to a smooth and enjoyable one.

Tutor City is your best choice in searching for A-level home tuition!
#1 A-level Tuition Agency - Tutor City

Look no further, Tutor City is the best private A-level tuition agency in Singapore with the quality of JC school teachers, graduates, lecturers and university students from NTU/NUS/SMU and other top overseas universities.

As an eager parent to help your child excel, you will understand the benefits of an effective A-level home tuition. If you need a good private tuition agency that has the best tutor database, responsive services and affordable rates, you have come to the right place.

Engage a tutor with our easy-to-use Request a tutor form, or drop us a message / call at any time.