Write For Us
Be A Contributor of Guest Posts for our Blog
Do you have an interesting story to tell? Like how to get students excited about learning? Or a educational technology that is cutting edge? A moment of ingenuity on how to teach a particular lesson? Then you're in the right place!

We welcome guest posts on all academic subjects and levels, topics relating to educational technology, teaching jobs or financial budgeting, or parenting tips that can help other parents in managing their kids.
Guidelines:

1. Length & Topic - Minimum 800 words and above. Anything less and it is not detailed enough. Check our blog for the topics and tell me which one you have in mind.

2. Originality - All articles must be original. I will check for plagiarism!

3. Images - All the graphics and images must come from a legitimate source (please provide the source).

4. Exclusions - We don't accept Infographic submissions, research reports, press release, porn or gambling related articles.

5. Links - We will allow 1 dofollow link to your company website or social media page in the Author's Biography, so please include a short 60-word biography in your submission. We encourage you to insert at least 2 links to authoritative sites for evidence / statistical support to your statements or arguments. We reserve the right to remove links that can harm our blog's authority, or aren't related to the content or provide no value to our readers.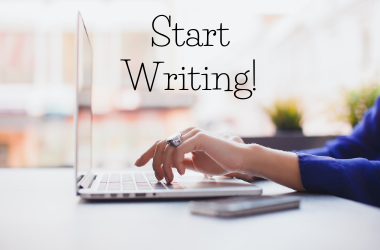 Ownership:

i) We retain the copyright of all material published on our website.
ii) A guest poster cannot republish their guest post elsewhere; it must remain unique to Tutor City.
iii) Tutor City also reserve the rights to make edits to the content without notifying the author.
iv) Requests to take back your articles after they have been published will not be honored.

How to send your post to us?

You can email the word file to me, or use Google Docs. Send to bensen@tutorcity.sg with subject: "Guest Post [Title of your article]"

Editorial Process:

There will be at least one round of revisions which will be discussed with you. Because of the volume of submissions received, we may not be able to respond to every one, but please know that we read all pitches closely, and we appreciate the time and energy that writing them requires.

We do our best to respond to all proposals within 2 weeks.
If we don't accept the first pitch you submit, we hope you'll try again with other great ideas.

Thank you for reading this and hope to see your article soon!

Wee Ben Sen
Editor
Tutor City