Finding Tuition Jobs with Tutor City
Getting tutoring jobs or tuition assignments in Singapore is made easier with our simple online matching system. Tutor City Tuition Agency is the leading agency for home tutors of all occupational types; you can give tuition as a freelance tutor, a fulltime tutor or you may be an MOE teacher looking for a side income.

Be it teaching for interest or earning an extra income, our agency can help you achieve your objectives efficiently by referring a steady stream of students to you.

There is no need to hunt for students in marketplaces or forums, just complete our online tutor registration form where you specify the subjects to teach and the locations – North, Northeast, West, Northwest, East, Central, South or anywhere, and we will start notifying you of tuition assignments that meets your criterias.
How do I become a tutor in Singapore?

Steps to be a private tutor:
Complete your education with minimum A-levels, Diploma or Degree.

Gain some experience by teaching during your studies or after work.

Build up your arsenal of teaching materials e.g. worksheets, exampapers, notes.

Attend short courses to boost your credentials, such as communication skills or teaching certs.

Advertise your services on forums, marketplaces, tuition agencies or private schools.
"Step-By-Step Process on how to be a tutor with Tutor City"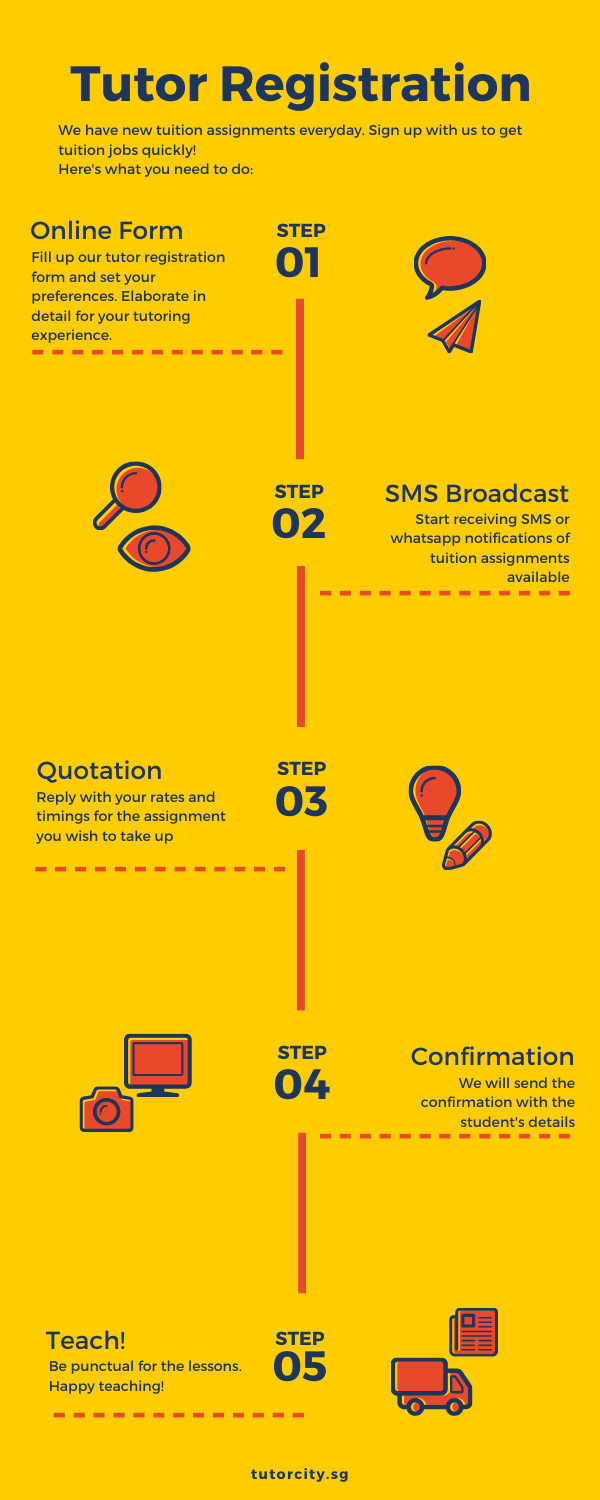 Can I make a living as a tutor?

Yes you can! Let's do the maths. For an average median rate of $30 per hour and say you have 3 students everyday for 2 hours each, that means a total of 6 hours x $30 = $180. If you work 24 days per calendar month, you will earn $4320 monthly.

At higher levels (e.g. A level / O level) or experienced ex-teachers, the rates go even higher. It is not surprising to hear of monthly incomes of $15,000 to $25,000 for some top-earners in Singapore.
Is there a market for tuition assignment in Singapore?

Definitely!

Our Singapore education system is demanding and competitive in nature, parents are constantly on the lookout for tuition centres and private tutors to help their child gain an edge over their peers.

There are many types of Singapore tutoring jobs, common ones like English, Maths, Chinese, Science tuition assignments for Primary, Secondary and JC tutor jobs. Our parents have requests for group tuition, 1-to-1 home tuition, online tuition so no matter which type you prefer, we will have suitable tuition jobs for you.
Good Singapore tutors are always being sought after to fill these tutoring positions.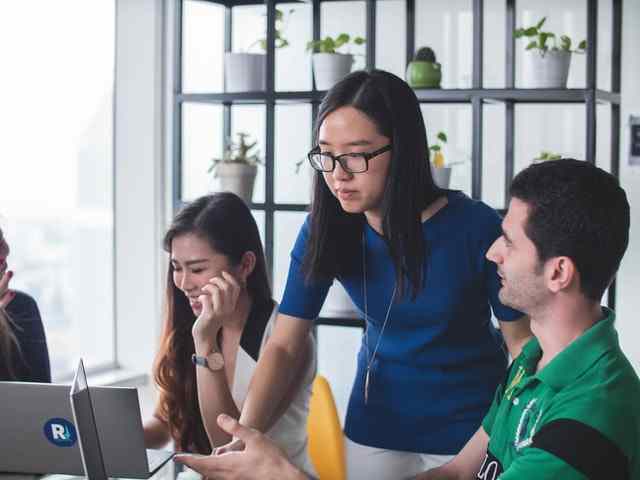 Who knows, tutoring may become your career after graduation and you will have the most fulfilling job in your life!
How do I teach tuition?

Steps to give private tuition:
You have to be mentally prepared to invest time and effort to preparing materials

Read up ahead of the topic

Mark student's assessments, worksheets, test papers

Provide personalised teaching to your students.
An excellent home tutor not only coaches, but also build and motivate the student to take an interest in the subject as well.

Whether you are a part-time tutor or full-time tutor, all parents have expectations that you must be dedicated to helping their child improve, even if you are taking up as a part-time tuition job or tuition assignments for teachers. Parents are paying tuition fees which are also their hard-earned money because they want good home tutors who will make a difference to their children's academic performance.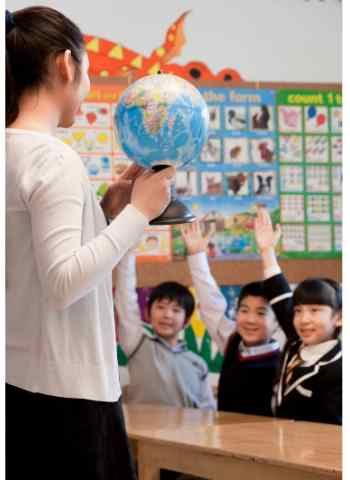 Think you are up for it? Join Us Now!
I am a school teacher, can I join you?

Yes, of course!

School teachers are highly sought-after for their wealth of classroom teaching experience and up-to-date knowledge of the latest MOE syllabus, you can command a premium tuition fee for these reasons alone. There are many teachers we know who made the move to full-time private tuition after leaving the school.

Private full-time tutors has its flexibility in timings and lesser stress from the administrative workload which are attractive to school teachers, on top of the high hourly rate which amounts to a better income compared to a fixed salary.
How do I get a tutoring job with no experience?

You are most welcome to join us as a tutor even if you don't have any tutoring experience. As long as you have strong interest in educating the young and display a good aptitude in teaching, parents can appreciate your efforts.

How do I start tutoring in Singapore?

There are many tuition centres, student care centres, private schools, universities and tuition agencies who are always looking for tutors. You can start your tutoring career by joining any one of them. Of course, the easiest way to get tutoring jobs is to join agencies like Tutor City.

You can complete the online register as tutor form at the top of this page. Remember to be as specific as possible and elaborate in detail your tutoring biodata in the 'Experience' summary field, as well as the subjects you teach. It is also recommended that you upload a profile picture as parents like to see what their potential tutor looks like. You can focus on your specialising subject or provide multiple subject tutoring if you are comfortable with it.

After you have registered as a tutor with our tuition agency, we will start broadcasting new tuition assignments via SMS, whatsapp or email. Our message include the tutee's level, subject, location, tuition rate, days and time available etc and any other special requirements which the student asks for.

We have new tutoring jobs every day that covers tuition assignments north, tuition assignments east, tuition assignments west, tuition assignments northeast, and other areas as well.